Brass
Showing all 3 results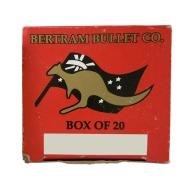 Bertram Brass
Bertram makes extremely high quality brass – with higher tenacity in 'Odd ball ' hard to find calibers.
$

32.71 –

$

181.00
Select options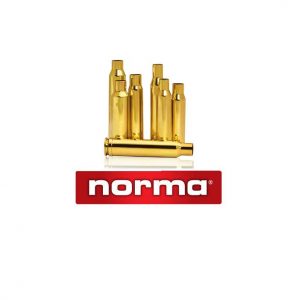 Norma Brass – Large Rifle
Norma products are known worldwide for high quality. Cartridge cases are an important factor in this reputation. Superior quality ensures a long life  and many reloads. Norma cases are made of the best possible raw materials with the narrowest tolerances, and they deliver accuracy round after round.
$

84.95 –

$

235.99
Select options